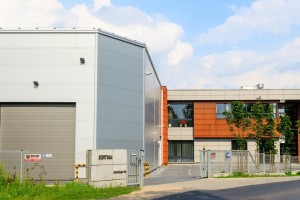 Established in February 1994, SORTIMA has been supplying the clothing, the furniture making and the automotive industries in Poland with special papers, films and cardboards for CAD/CAM systems. It also markets these products wherever automatic fabric, leather or plastic cutting systems are applied. Since the very beginning, SORTIMA has closely cooperated with VIRAX Borghi, the largest Italian manufacturer of this assortment in Europe, whose longstanding professionalism results in on-time delivery, top quality of the products offered and a high flexibility of responding to the requirements of the market.
GLOBAL QUALITY, covering every aspect of it, has become the philosophy underlying operations of SORTIMA.
Within a short time, SORTIMA has attained a leading position on the Polish market due to:
extensive experience of its commercial team,
individualized approach to the requirements of each customer,
unchanging, high quality of product assortment compatible with various types of machines,
just-in-time order fulfilment.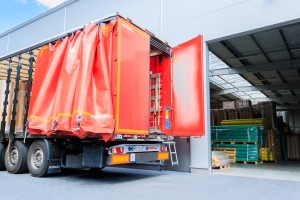 With a young and harmonious team of employees SORTIMA has met the expectations of a demanding market and ensured ongoing availability of a wide commercial offer through the implementation of a modern CRM management system.
Spacious warehouses and new trucks at its disposal as well close cooperation with courier companies have ensured efficient logistics and delivery control at any place and any time.
It has been able to maintain a stable financial condition which over the years has reinforced the confidence of suppliers and banks resulting in a high appraisal of SORTIMA's market value. Its long-term cooperation with over 1000 contractors has earned the company the opinion of an honest and reliable business partner.